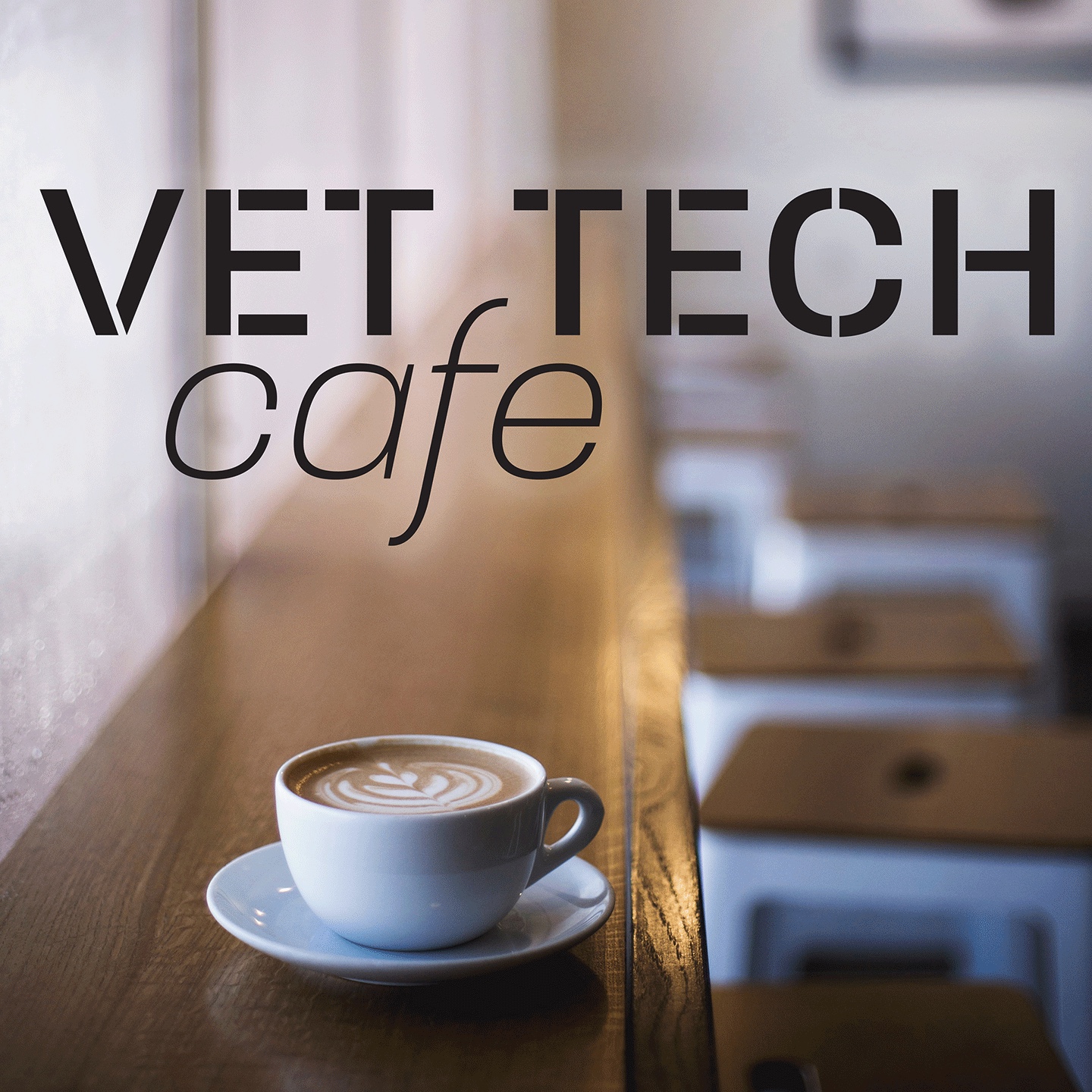 In this episode, we interview Ed Carlson, CVT, VTS (Nutrition).  Ed is the Director of Technician Learning and Development for Ethos Veterinary Health which spans over 25 hospitals throughout the nation. He is the President Elect for NAVTA and serves on multiple NAVTA committees including the Veterinary Nurse Initiative workgroup.  He was also the NAVTA Veterinary Technician of the year in 2019
Along with getting a look into Ed's career path, we had a great discussion about the Veterinary Nurse Initiative that has lately been a very debated topic.  We also discussed the AVMA's Veterinary Technician Utilization Task Force which Ed is a part of.  
We hope you enjoy this final episode of 2019!
Links:
To learn more about the National Association of Veterinary Technicians in America, go to: https://www.navta.net/
To learn more about the Veterinary Nurse Initiative, go to: http://veterinarynurse.org/
To learn more about the AVMA Veterianry Technician Task force, go to: https://www.avma.org/blog/board-update-avma-establishes-veterinary-technician-task-force