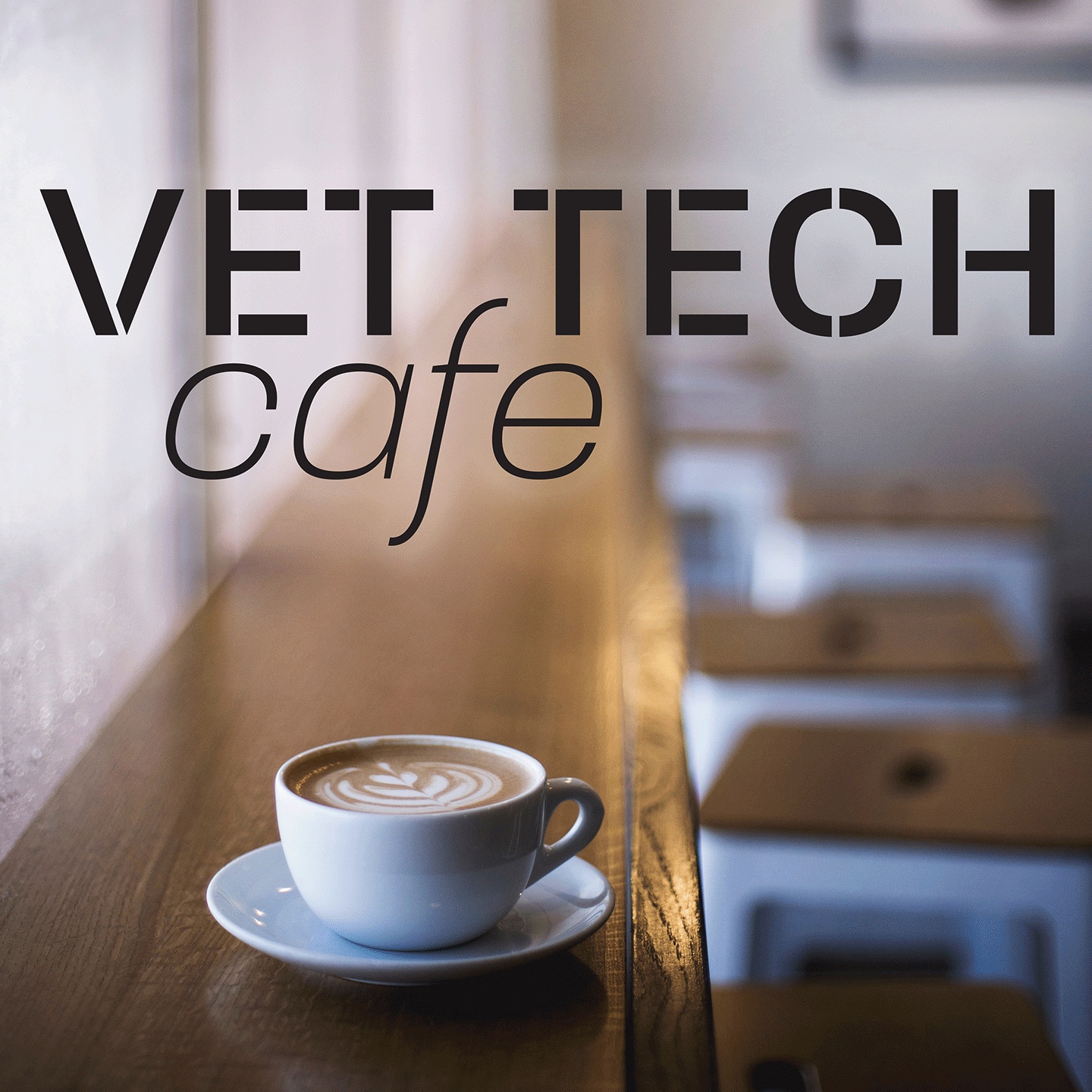 In this episode of the Vet Tech Cafe, we interviewed Amanda Hedman BS, RVT, MPh.  Amanda works with World Vets, an organization that brings veterinary care to countries all over the globe. She told us all the great things she's been able to do with World Vets as well as her experiences with her training and consulting business "Black Sheep Teaching"
Links:
World Vets: https://worldvets.org/
RAVS: https://www.ruralareavet.org/
Vet Bloom: https://vetbloom.com/
If you'd like to get in touch with Amanda about Black Sheep Teaching, email us at vettechcafe@gmail.com and we will get you in touch with her.